About This Game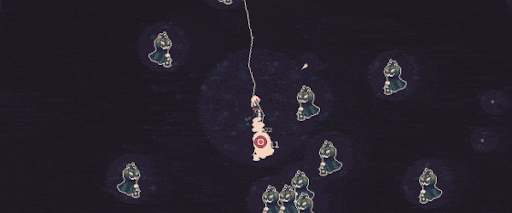 Face an onslaught of endless hordes and outlast the night in 20 Minutes Till Dawn. Create dynamic builds from a variety of weapons, runes, and special abilities in order to survive for 20 minutes. Are you strong enough to see daylight once again, or will you allow the creatures of the night to consume you?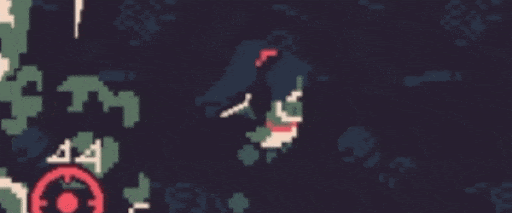 Ignite monsters with every pump of your shotgun, rain lighting down from the heavens, or control magic spears to pierce your enemies! How you confront the hordes is your choice alone. Take control of an ever-growing cast of diverse characters and wield a wide range of weapons, all with an extensive spectrum of evolution paths and unique traits. As you obliterate monsters, collect experience and choose from an in-depth selection of upgrades, summons, and special abilities. Craft the perfect build and become an unstoppable force.
20 Minutes Till Dawn
features active progression that carries across all runs. Use acquired Souls to harness the power of Runes and enhance your overall strength. Experiment with fresh build opportunities through a suite of additional characters and weapons to unlock. Use each death to your advantage and grow more powerful for the next run.
Key Features
Dynamic Builds: With over 50 different upgrades to choose from throughout a run, no two attempts will ever be the same

Rune System: Enhance your strength and carry progression across all runs

Tomes: Defeat ferocious bosses and acquire Tomes which grant significant upgrades

Precise Control: Directional aim and active firing delivers a methodical battle system

Diverse Cast & Arsenal: Experimentwith builds across a wide cast of unlockable characters and upgradable weapons

Pick Up And Play: Approachable 10-20 minute runs built with quick play sessions in mind