About the game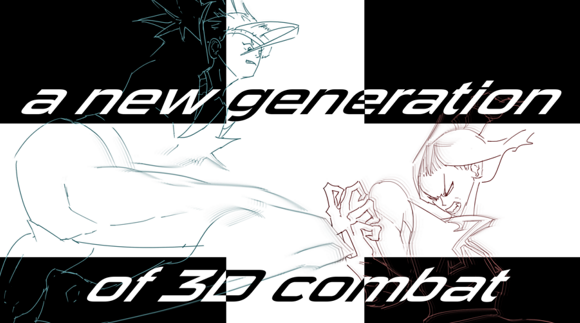 FIGHTING HEART is a 3D 1v1 fighting game, bringing the speed and precision of classic fighters into the third dimension.
LIBERATING MOVEMENT
Move freely in 8 directions. Jump, duck, dash and dodge your way to victory.
COLORFUL CHARACTERS
Play as larger-than-life fighters, using less than realistic special moves and techniques.
CUSTOMIZE YOUR BATTLES
Mutators let you shake up your gameplay. Add instant kill divekicks, air-dashes, dwarfism, and more.
MASTER CHALLENGING TECHNIQUES
Mechanics such as Evasion Cancel let you spend meter to escape or extend combos with good timing, while 1-frame links and juggling open the door to devastating damage.