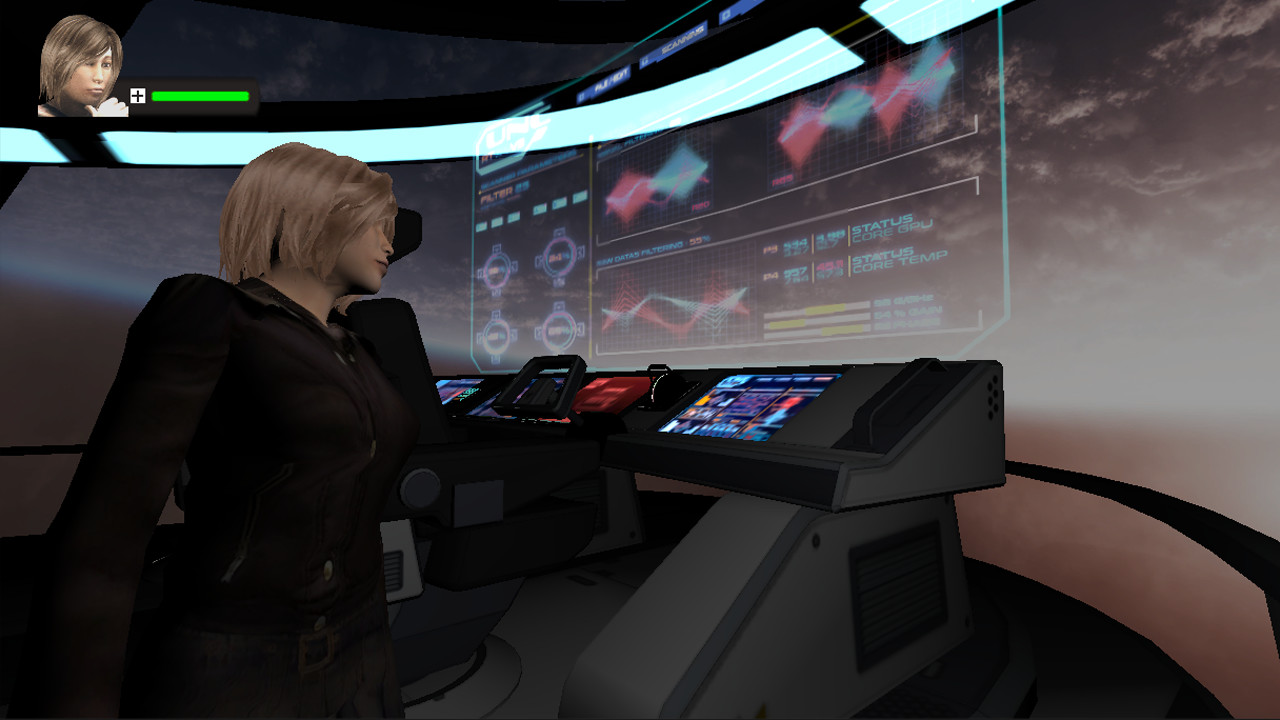 PARADISE
Release April 6th 2020
About the game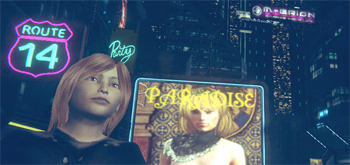 This game is an FPS TPS shooter.
Explore "Dice-City" in a car, motorcycle, hover, or plane. The ultimate goal is to defeat PARADISE company.
The brain projection system operated by Paradise Inc. was very popular.
It plugs into the player's brain and experiences the ideal world.
Paradise has released the system to ordinary creators.
Called "BRAIN INDIES", they created many ideal worlds.
However, it only worked on an operating system created by Paradise...
Player explores the true purpose of the Paradise.
Walk: W, A, S, D
Run: Shift key
Zoom: Right Click
Inventory: I
Interact: E
Jump: Space Key
To bring up the Pause menu, press the ESC key.
Previous work is here
https://store.steampowered.com/app/1086490/First_Customer/