"Love Is All Around" is a simulating love story real-life full-motion interactive video . You will not only meet but also fall in love with six beauties with completely different personalities and styles, eventually embark on an immersive and sweet journey one after another.
Under their charisma, how would you deal with the six beauties while you are busy at paying off debts? Would you ignore your feelings and focus on making money? Or would you choose love over money? Among these beauties, who would you choose to be your partner for the rest of your life?
Is it the extremely charming ingenue girl?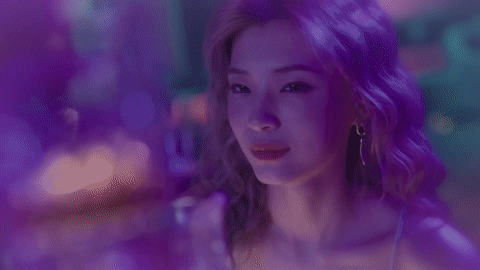 Is it the mature girl with intellectual tenderness and gentleness?
Is it the innocent, lovely gamine girl?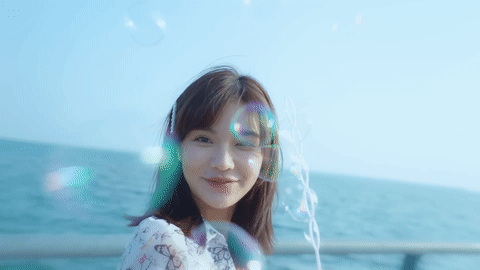 If the above isn't what's in your mind, then there's…
Unruly and willful, but slightly masochistic girl who born with a silver spoon!
Sexy, hot, and delicate goddess!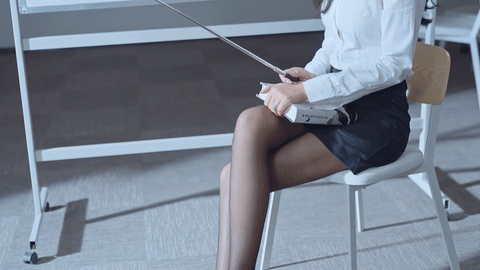 Noble and glamorous, a domineering female CEO who loves you solely!
There is always one that will make you fall in love with it! The right to choose a love one is now in your hands!
Product Features
·Full first-person perspective during the whole story, immersive experience of love -"Love Is All Around" is first-person perspective throughout, completely immersed in scene interaction and real-life simulation. It provides the immersive simulation experience, allows you to try more, and have an immersive love experience with the girl you like.
·Multiple branches, multiple endings, multiple hidden story lines and bonus scenes - the interactive video has designed more than a hundred story branches, twelve endings, multiple hidden story lines and bonus scenes for you, additionally, you can find achievement system, mining and multiple experiences in product. In the product, make the choice that goes with your heart, rather than the correct choice.
·Acting by real actors , shooting in real-life scenes - numerous wonderful behind-the-scenes stories are waiting to be discovered, revealing the actor's understandings of the character's inner world, and unravel the secrets of flirting through girl's perspective.
·Various ways to play, finding the faint clues - the game life is not limited to choices, the key clues of the follow-up plot can be hidden in the scene, faint clues can closely related to the ending. Maybe everything is predestined, but sometimes being brave will change your fate. Come and play out your story.
·Six girls with very different personalities can be introduced—either charming, or tender, or innocent, or capricious, or sexy, or glamorous, there is always a kind of girl that make you exclaim: " Damn it! I am surrounded by beauties! "
About Us
We are "intiny", we are all "split personality" nerds who want to have date every day, but will never step out of the house to the real world. Thereford, we would like use interactive video as tool to create one fantasy dream after another, to create dreams for players, and to make our dreams to come true for ourselves.
Written at the end
At the beginning, we said we were going to make a interactive video, and then there were a lot of topics. As for why we finally chose love, it may be because the pictures posted in the intro slides are eye-catching . We, nerds in the team, had suddenly become impatient. Then we immediately decided, "I want to fall in love , I want to date girls!" After we've decided the topic, we started to collect "secrets" from our friends.
The nerdy guy, named B, his first love was on the night of the graduation party of high school. He saw the female classmate who shared a table with him, drinking and singing with others, and only then did he realize that this girl was so interesting and adorable. But after that night, he never saw her again ;
L (he paints a lot and do it for a living, but he does not allow us to call him a painter) once fell for a girl who is five years older than him. The girl repeated the final year of high school 4 times, but still didn't get herself enrolled in the professional Fine Arts school, and finally let go of the obsession and became a substitute teacher in an art institution. That is the reason why L studied Fine Arts;
A College student ,C, fell in love with his fellow student, but this girl had a childhood sweetheart;
W,born with a silver spoon, is a little luckier than C, but not much. He did have a childhood sweetheart, but when they grew up, this girl got married with another guy;
G,a wage slave, once met a single mother in a blind date event. He have made up his mind to go further with this lady. Unexpectedly, she has already met another one.
…
All these emotional and heart-breaking experiences are full of regrets and make people feel sad. We originally wanted to use this as the keynote to write a love story full of regrets but unforgettable, but our friends said that life is already not satisfactory, why not sprinkle some sweetness in the game? So here we goes, we have "Damn! I am surrounded by beauties" now. It's a satisfying love story. Hope my friends will be healed by this story. If you happen to have such a girl in your memory, it would be an honer to our the production team.
By the way, there is actually another friend of us, X, my college roommate. He is still studying in university, doing experiments and writing papers day and night, and he is relationship virgin. He said he wanted to find a sugar mommy, because he wanted to have hair transplanted.
Follow us
Follow us for latest information on "Love is All Around".
FB:
https://www.facebook.com/Love-is-All-Around-114374868341130
Discord:
https://discord.gg/JCakKmHPr