Lewd & Nude | Anime Collector
Release November 15th 2019
About the game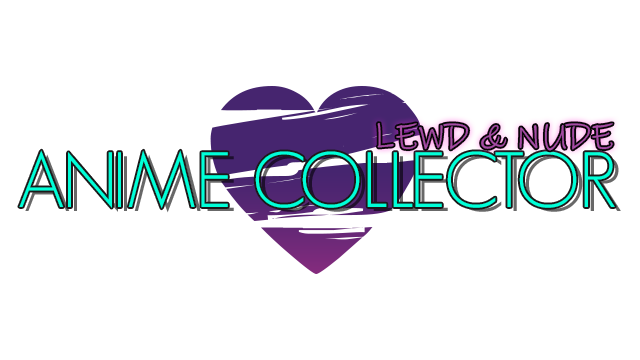 Can you collect them all?
In this anime case simulator your goal is to collect as many art works as you can. The first two cases are free but the better cases can be randomly obtained by opening these 2 cases. The items you collected are Tradable and Marketable using Steams inventory service.
There are a wide variety of both male and female anime characters to win.
Art Rarity:
Common: Clothed

UnCommon: Lewd

Rare: Very Lewd or Nude ;)
Steam Inventory Enabled: