Welcome to Family 02500L3's house! This family is happy to have you as their House Sitter while they are on their holidays. They hope you are ready for puzzles and challenges!

Game features:
■ A full flat of 7 rooms with puzzles to solve.
■ Fun mechanics and interactions.
■ An immersive story.
■ Save system to take breaks during the game.
■ Hint system to get help if needed.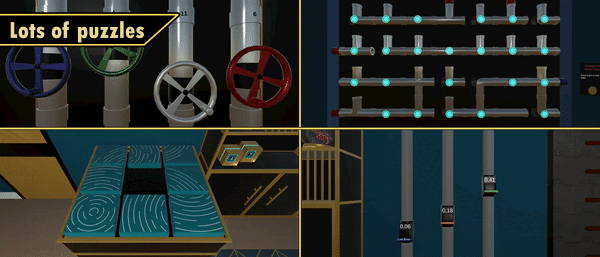 VR and non VR:
For the game in VR, the game supports full room-scale/standing tracking on both the HTC Vive and Oculus Rift with SteamVR.
For the game in non-VR, the gameplay has been designed so the players on PC get a similar experience to players in Virtual Reality.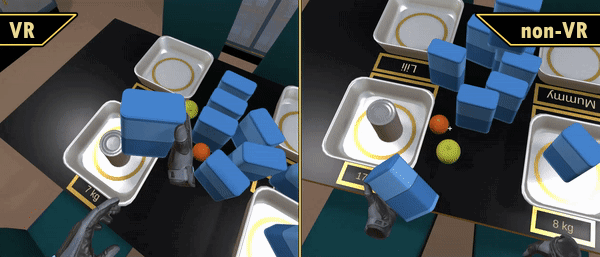 Do you think you are up for the task ? The Family 02500L3 sure hope your brain is ready !