Hentai Story Jasmine
Release July 31st 2020
About the game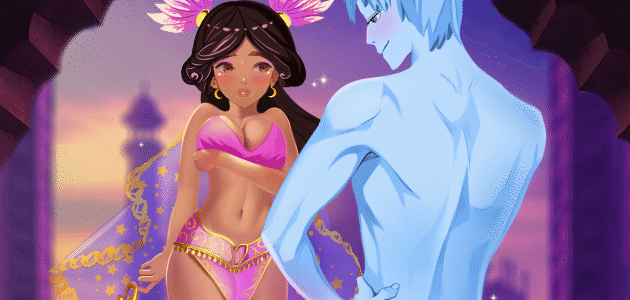 There is a beautiful flower in the Far East, which grows in loose sands beyond three oases, the aroma of which attracts and bribes, the colors of the petals give a copper tint, and its appearance can take away the mind. The name of this flower is Jasmine.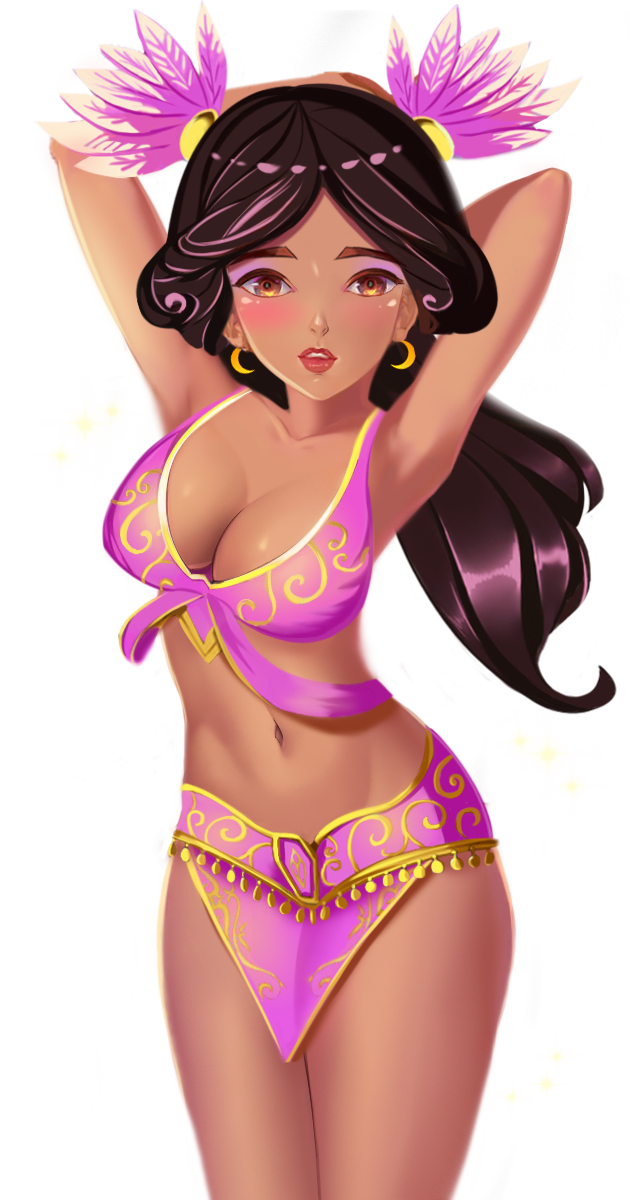 Press "Ctrl + F" to get an easy win
Hentai Story Jasmine is a puzzle game in which you must collect all pairs of pictures to reproduce the image.
Enjoy lush pictures, great music, and leisurely gameplay with Jasmine.