Join us on an epic adventure, dressed as a brave hare, and dive into a fascinating world filled with exciting challenges!
Your journey begins with conquering a course that requires both skill and agility. You can expect a unique blend of excitement, challenge, and fun.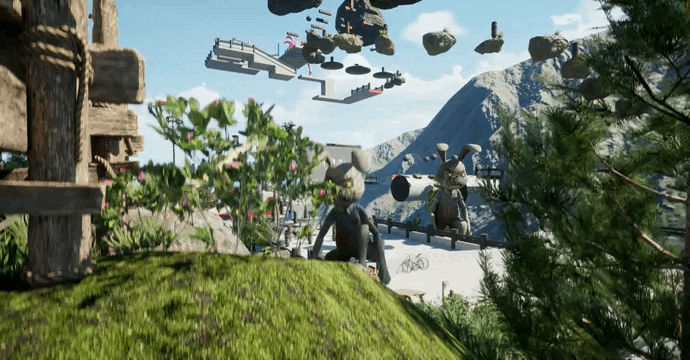 Climb over obstacles, leap over chasms, and skillfully evade dangers. Every single step demands your full attention, as even the slightest mistake can set you back and increase your frustration.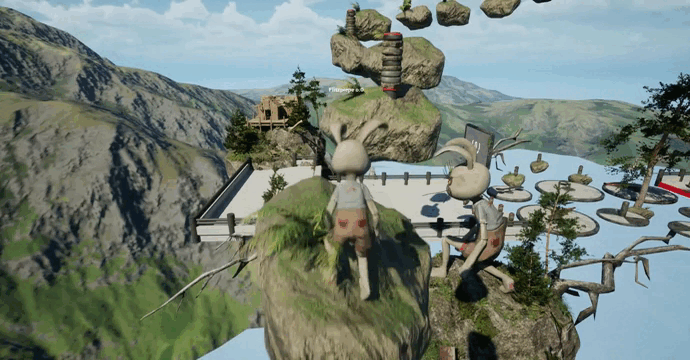 On your way, you'll encounter various cunning traps and tricky obstacles that will test your abilities. But do you have the belief to overcome these challenges? We believe in you and your skills.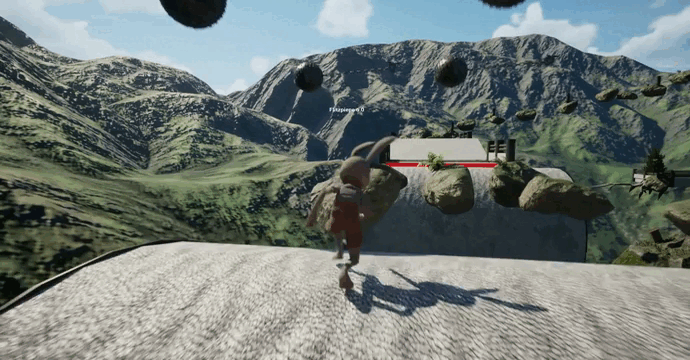 However, it's important to note that only a few checkpoints are available, and saving your progress isn't possible. This means you must always rely on your skills and endurance.
Don't want to tackle this thrilling adventure alone? No problem! Your friends have the opportunity to join you and participate in this exciting challenge together. The one who reaches the top first will be crowned the ultimate champion.
If you make it all the way to the top, the coveted Steam achievement 'Golden Hare' awaits as a reward for your determination and skills!
The average playtime for single players is about 60-120 minutes, but ultimately, your pace will determine how long this thrilling journey will last. Don't hesitate any longer and start your adventure today.

https://discord.gg/8zyKXj9SDr