BOOBS SAGA: Prepare To Hentai Edition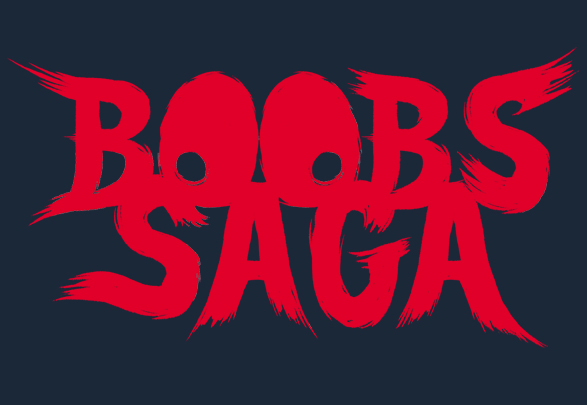 Imagine that you're a young woman with some tasty curves; and it can only mean one thing - you're a perfect sacrifice to the King of the boobs! Avoid traps, fight monsters or hide from them, solve puzzles, dance. And remember: the main goal is to save your
BOOBS!
Boobs Saga - is a satirical 3D action.
Key features:
- Unique weapons (gatling boobs, strapon-plasma gun and more);
- Sex scene;
- Ultraviolence;
- Customizable character;
- Amazing puzzles;
- Realistic women breasts and ass physics;
- Truly special atmosphere;
- Dangerous traps;
- 20 arts!
- Girls in swimsuits, blood, screams and many more...
The purpose of this game is NOT to offend or raise sensitivities of different groups of individuals on the basis of ideology or otherwise. NOR does the game incite hatred towards any person, historical or real, any government body, public community, etc. This game has ADULTS ONLY(18+) rating clearly stated, not just presumed. All characters are fictional.