ADONIS
Get your crew together! Adonis is a stylized, whimsical open world MMO adventure that challenges crafters, PVPers and boss raiders alike! Get ready to explore a massive, low-poly open world!
Massive, functional & stylized (medieval & post-medieval) environments
Form guilds & craft your own bases and ships
Rare & collectible items to be discovered
Defeat various enemies and bosses
Discover your role in the world of Candala
PVP your way to dominance!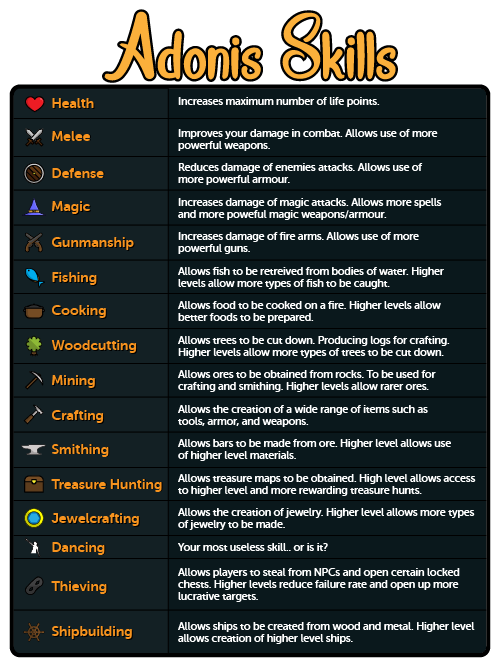 Get Ready For An Unforgettable Journey!
Lead Project Manager/Developer: Michael L. Fiorentino Gutierrez
Co-Lead Project Manager: Cameron C. Rogers