Modern Warfare 2 beta's second weekend: quieter footsteps, faster perk earn rates and more visible enemies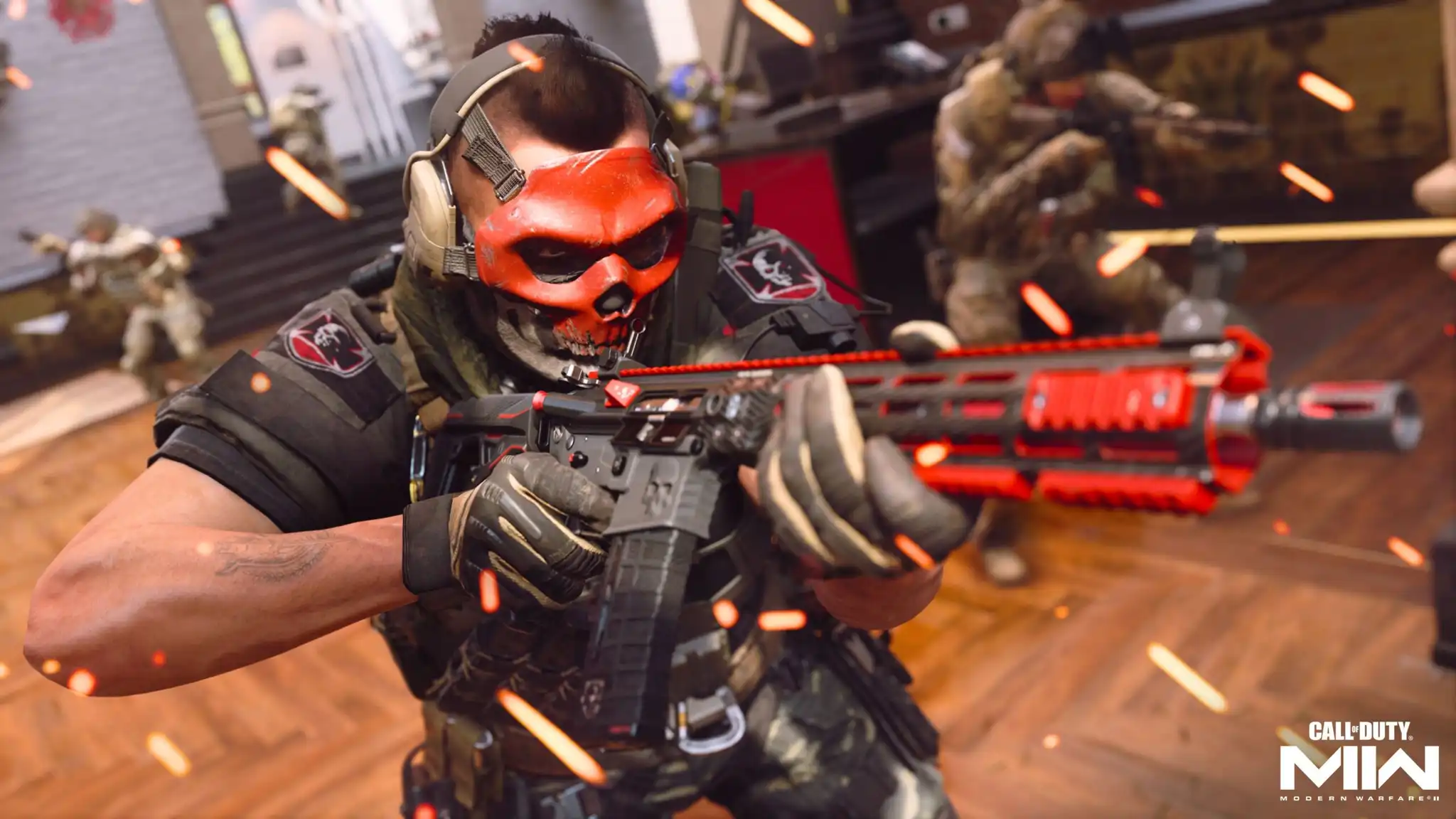 We're just a couple of days away from the second and final weekend of the Modern Warfare 2 beta. This round expands to PC and Xbox, and offers PlayStation players another chance to go hands-on with the multiplayer shooter.
As you might expect, players wasted no time offering feedback about design changes they liked, didn't like, and a few of the bugs and map exploits discovered thus far - even if many of those grievances return from Modern Warfare 2019 in a clear sign Infinity Ward doesn't intend to change them.
What the developer does actually want to do are a few tweaks in time for weekend two. In a blog post, Infinity Ward addressed several major points of feedback and whether or not they'll be changed this weekend.