Digital Artbook is now available!
Hello, everyone! Happy to announce that the Official Digital Artbook of Reimei no Gakuen is now available for purchase! Don't miss the chance to grab it! It's on sale during the first week!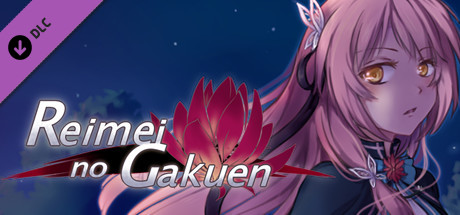 This is the Official Artbook of the visual novel, Reimei no Gakuen. Get to know your favorite characters even more! If you wish to know more backstories, special powers, or other interesting and funny things, you'll surely enjoy this. The artbook features 130 pages, containing high-definition artwork, character profiles, and trivia.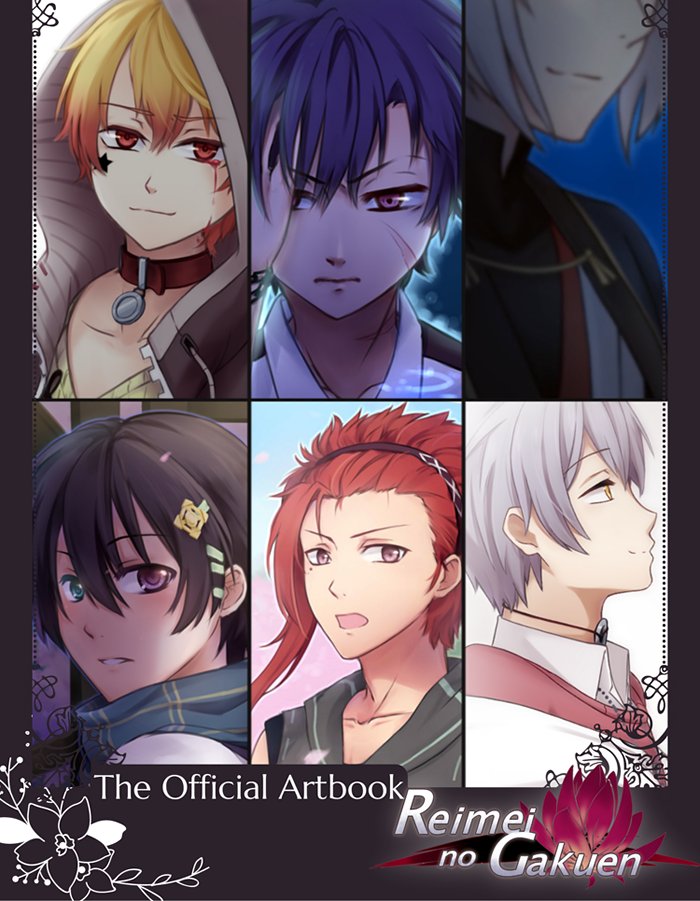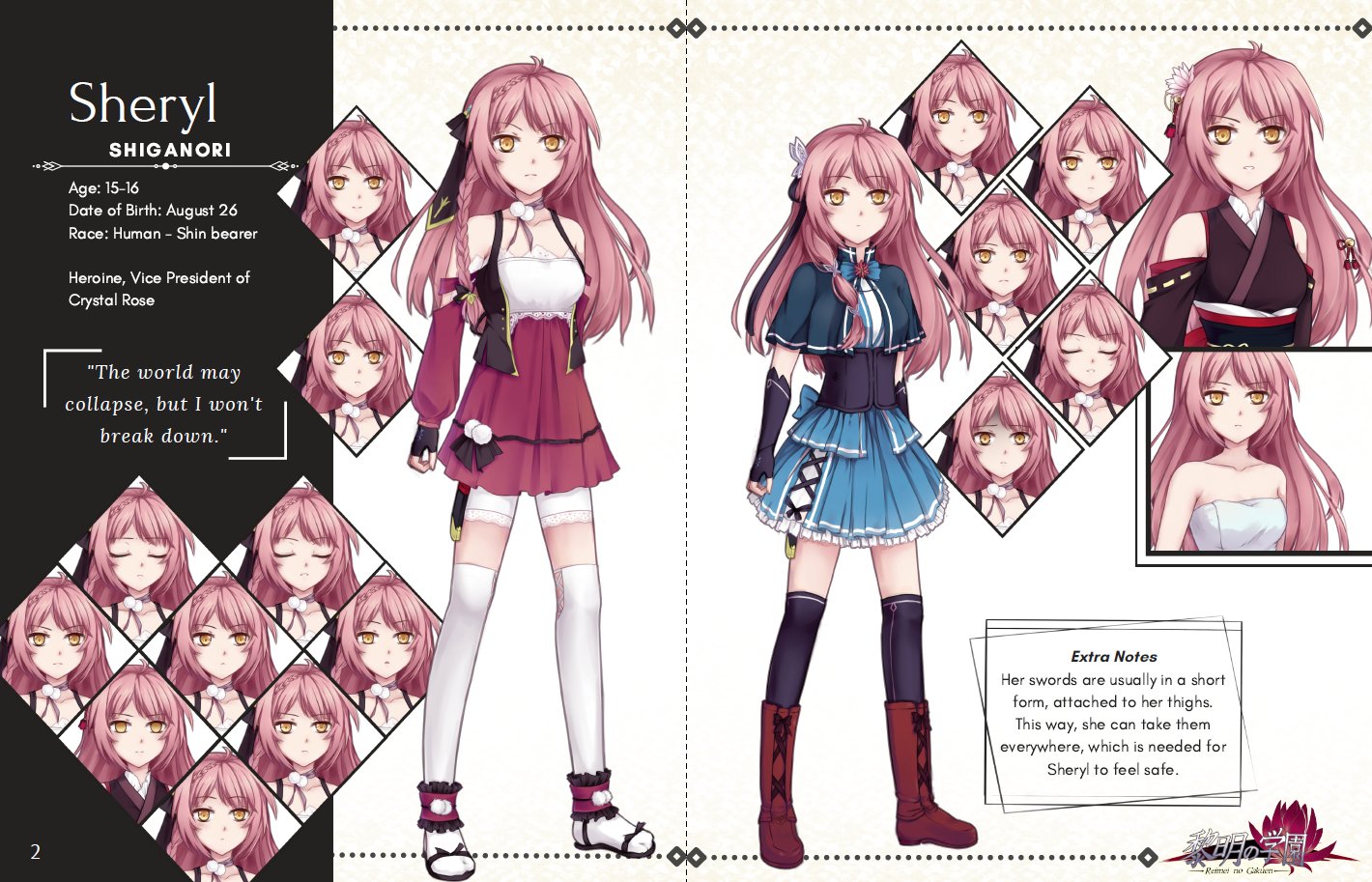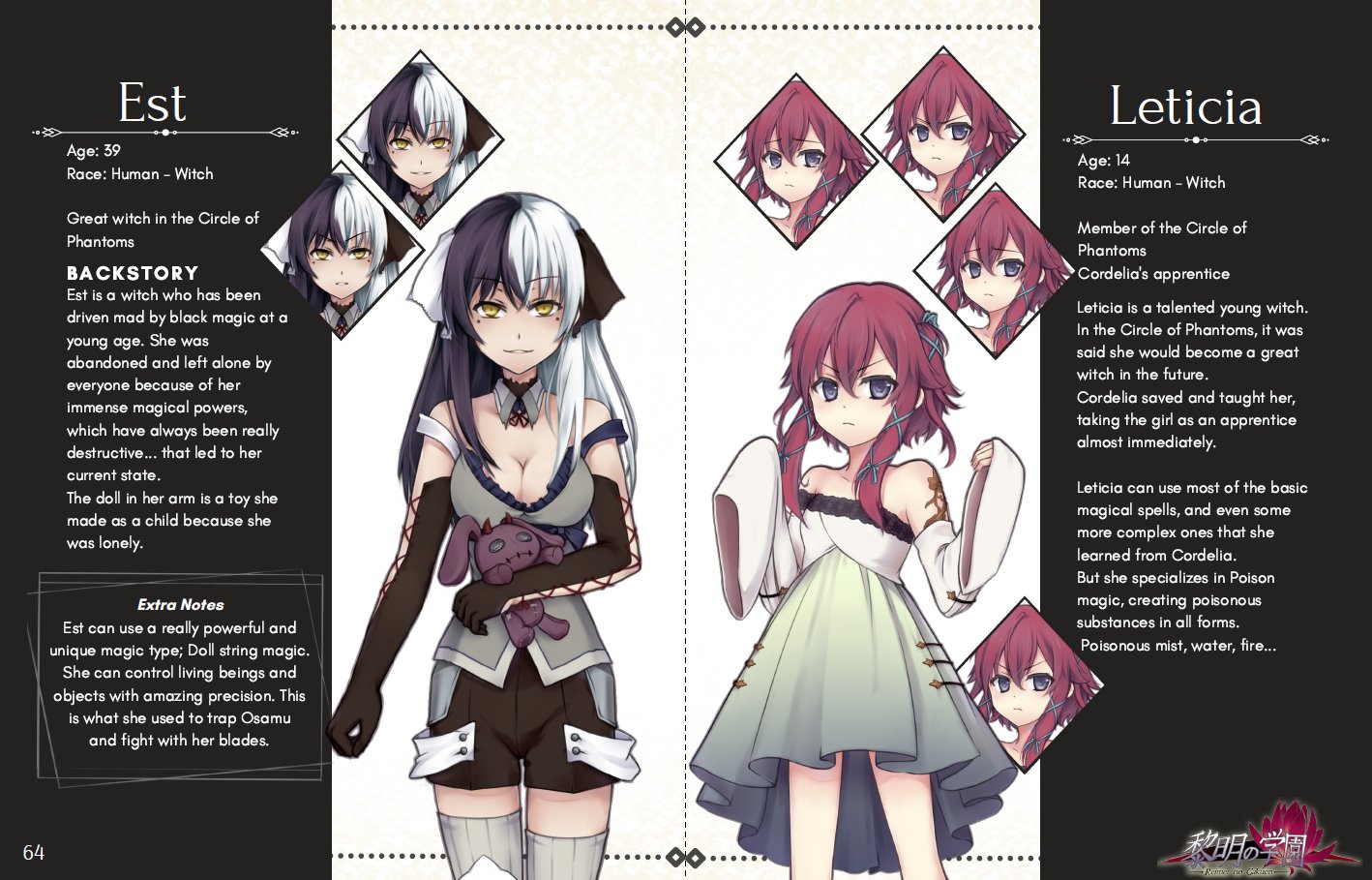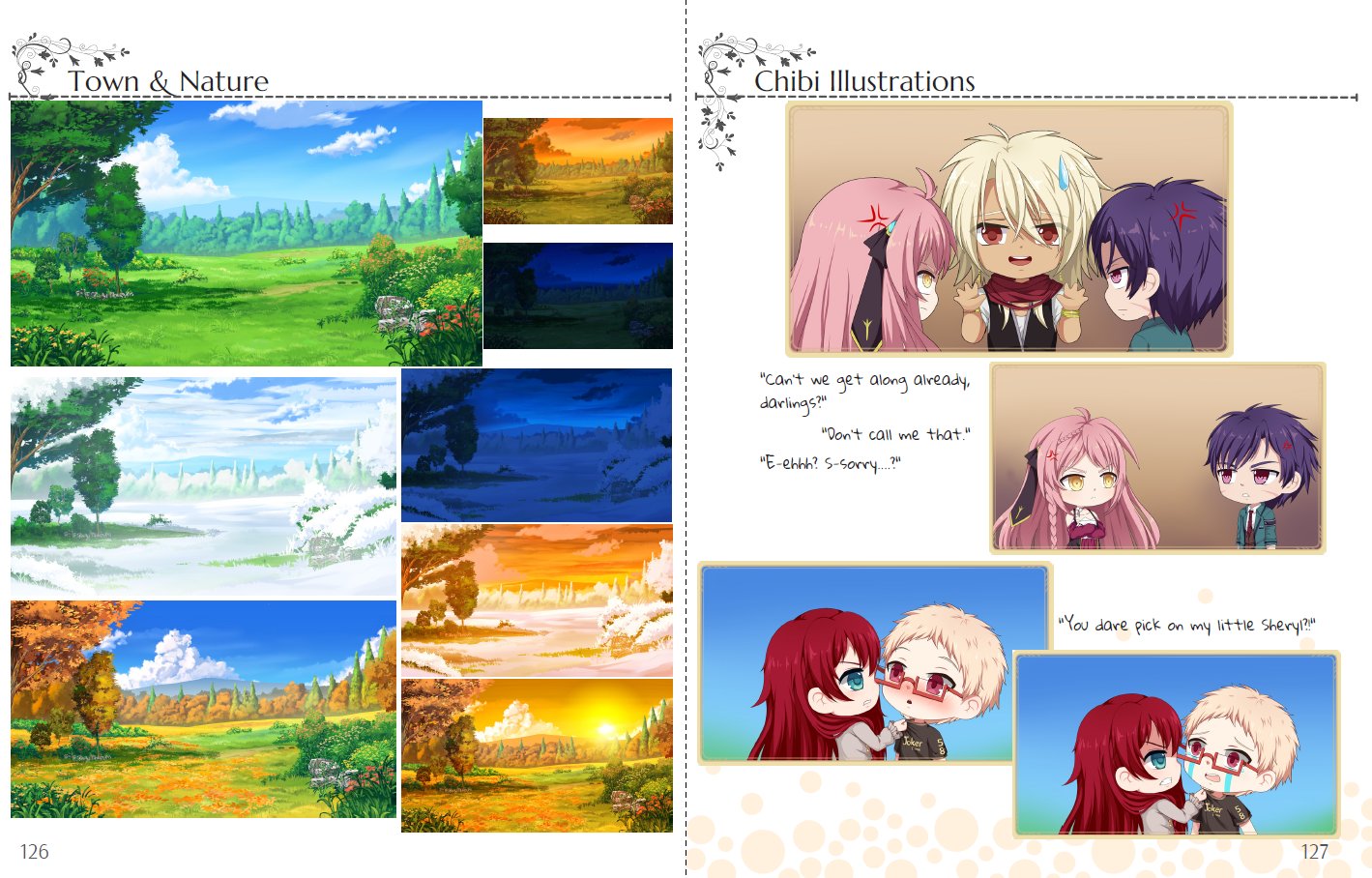 *Note: The DLCs can be found inside your game folder once purchased.
The Artbook is also available on
Itch.io
if you prefer buying it there.